ABOUT US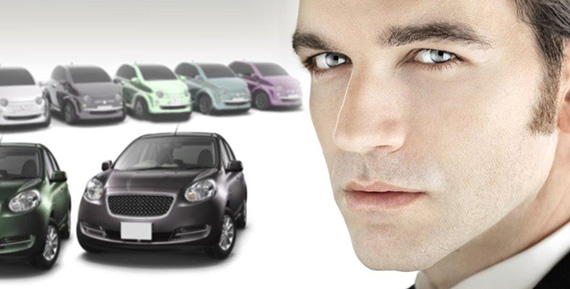 LUPU CAR FLEET MANAGEMENT PROVIDES SERVICES FOR ITS CLIENTS NEEDS REGARDING ITS CAR FLEET AND ALL ISSUES REGARDING THE TRANSPORTATION DEPARTMENT REGARDLESS IF THE CARS ARE OWNED OR LEASED
Lupu Car Fleet Management Ltd provides services for its client's car fleet and transportation department related needs, Regardless to the vehicle`s status as owned or leased.
Lupu was established as an outsourced vendor, providing skillful advice, professional guidance, in-house traffic official posting, fleet management and implementation, for traffic fleets of all sizes. The outsourced service eliminates the client's employee/employer duty and relationships in professionally managing car fleets.
Lupu`s goals are saving time and money and sparing hardship for your company, with the managing of your car fleet in the most efficient, skillful and assisting possible ways.
We believe that reliability and high service standards are the keys behind success, and we will do all in our power to ensure the needed services for your company, without wasting valuable time and efforts on bureaucracy, unavailable personnel, and other business hardships. With our professional service, your employees can focus on taking care of their core business.
In fleet management the method of "trial and error" can be rather costly in comparison to other fields of work.
Allow us to shed a light on your path, so you can make the wisest choices for your business.
To best manage your company, Lupu saves you money and provides the relevant forms and answers for the Ministry of Transport, by providing financial reports (monthly and yearly) and predicting yearly expenses.
Do what you do best, outsource all the rest!
For additional information call now: 09-766-2733
LUPU -Traffic Safety Officer Services
FLEET MANAGEMENT  TECHNOLOGY
AT LUPU, WE USE CUTTING EDGE SOFTWARE AND APPLICATIONS IN THE VEHICLE FLEET MANAGEMENT AREA, TO ENSURE MAXIMUM EFFICIENCY FOR OUR COSTUMERS, BOTH IN MANAGEMENT AND END USER LEVELS.
In order to manage your car fleet and control it in the best possible way, you need the proper tools to do so. Lupu car fleet management offers you cutting edge, advanced software dedicated for managing vehicle fleets, and thus you are able to ensure the availability and the security of all the necessary and relevant information. Additionally, Lupu car fleet management has developed an application service, making sure that the user is able to perform a wide variety of actions and applications in car fleet management, without the need to contact T.S.O.
THE ADVANTAGES OF OUTSOURCING THROUGH LUPU:
1.
You get a fixed price, not having to worry about employee relationships, welfare, pensions, vacations, compensation and so.